How Het Vertaalhuis operates
Rest assured, all your texts are in good hands here at Het Vertaalhuis. These focus points are typical of how we work: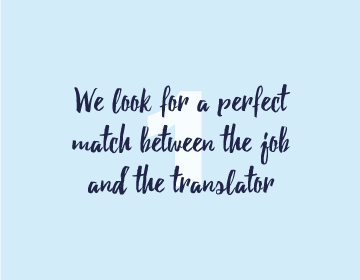 We take a good look at the job – the subject, source/native/target language combination – and then Het Vertaalhuis calls in the right translator or interpreter, selected from our international 'Vertaalhuis pool' for the job. Our choice depends on the translator's knowledge of any terminology and his or her affinity and experience with the subject. For extremely specialist subjects – including legal papers, technical terminology or specific subject matter like crochet patterns, we call in our professional experts.
Although quality is our top priority, we never lose sight of deadlines. Het Vertaalhuis monitors the completion time and delivers the translated text – of excellent quality – at the time arranged.
One of the focus points of Het Vertaalhuis is fast delivery. Because we have a very extensive, international network, we can deliver urgent translations; if necessary, we will call in several translators – and still maintain our high standards.
All translations delivered by Het Vertaalhuis are treated as confidential. We treat all your information with extreme confidentiality. If you want even more certainty, we are always willing to sign a nondisclosure statement. If a document is so confidential it may not leave the premises, our translator will come to your offices to translate on site (if you wish, the translator will first present a Certificate of Good Conduct issued by the municipal authorities).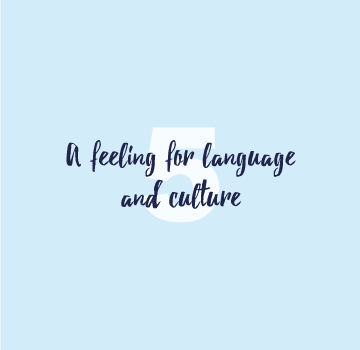 Het Vertaalhuis is aware that translations go beyond the written word, so we make sure that the translation is in keeping with the culture and customs of the country. Here are a number of examples: in the Netherlands, we often use first names or use the informal form of the second person singular/plural, but in many countries, that could be out of place. The Dutch style of presenting an advertising text can differ considerably from styles of communication in other countries; what we might consider humorous here may be way off the mark somewhere else. We bear these differences in mind and we can give (solicited and unsolicited) advice about such matters.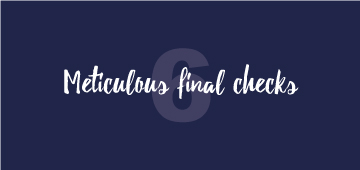 The translation process includes meticulous revision to ensure that the texts are faultless and - if we use several translators - have a consistent style throughout. The quality of our translation services is reinforced because we work with the ISO standard for translation services (NEN 17100:2015).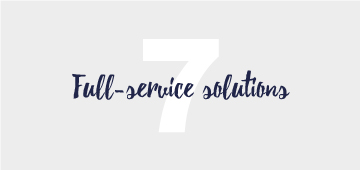 When it comes to language, Het Vertaalhuis is happy to take all the work off your hands. Because we work closely with copywriters, designers, communications advisors and voice actors, we can offer you a complete package of language services. Please get in touch to find out more about the options.